American Made
3 Axis CNC Routers
Our 3 axis machines are used to produce composites, plastic sheets, non-ferrous metals, three-dimensional patterns, upholstered frames, fiberboard (MDF), stack machining, custom cabinets, furniture and much more.
Request A Consultation with our CNC Experts
Proudly Made in the USA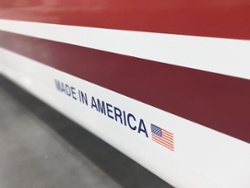 Thermwood has been building CNC Routers for over 50 years, and is the recognized technology leader in our industry. We have a strong ongoing commitment to our customers and are a one-stop shop for any training, service and support for our machines.
Here we look at our 3 Axis line of CNC routers for every application and budget.
What Do You Get With A Thermwood CNC?
When you join the Thermwood Family, we don't just consider you a customer, but as a partner, friend and family member. We believe in helping each other through a genuine relationship of mutual trust so that we are both successful.
Our CNC Experts work with you during every step of the process to insure that you receive the optimum machine configuration for your specific application, and that you gain the knowledge and assistance you need to get into production as quickly as possible.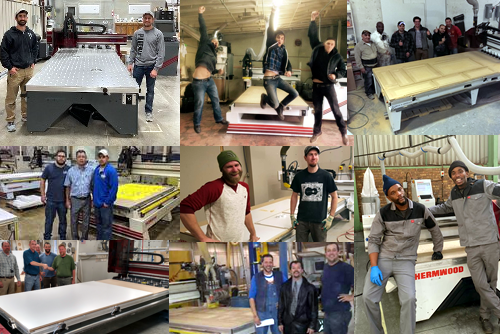 You Are Never On Your Own
You are never on your own with a Thermwood machine. Knowing that you have made the smart choice in partnering with a company that you can trust to stand behind you and do everything we can to make your business successful.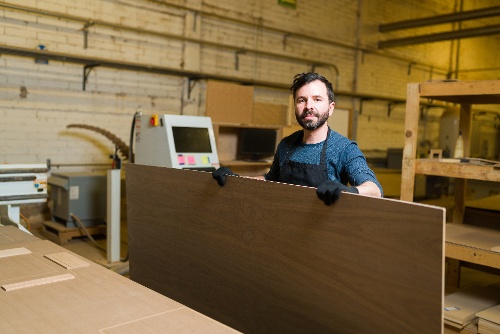 Our Machines Just Work!
From Day One, Thermwood machines just work! Day after day and year after year, our CNC machines will get the job done. Made in the USA by hard-working Americans building custom machines just for you and not for stock. And, because we build both the machines and controller, we support everything that comes from Thermwood...one company and one phone number to contact.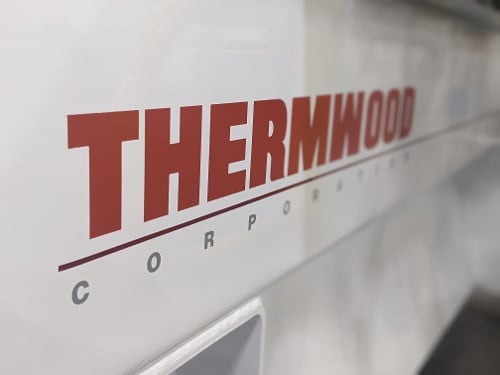 Customize Your Solution
Thermwood's Total Solution means that we can customize your machine operation to suit your specific needs. Our experienced program techs can create new programs or modify your existing programs, work with you on fixturing and tooling, and much more.
Our ultimate goal is to provide the best solution possible with the lowest learning curve for you. We'll stay by your side during each step of the way. We also provide phone, email and forum support, always free of charge.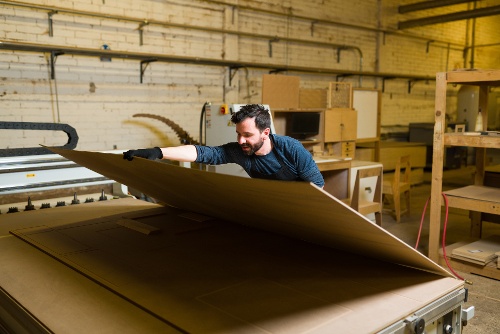 Superior Support When You Need It
Our Total Solution also means that support doesn't stop with the sale. We are by your side during your five-day training course at Thermwood's state-of-the-art factory as well as during installation at your facility. And, if you ever need service or support, we have Virtual Service, free phone and email support, extensive parts inventory and the best support in the business!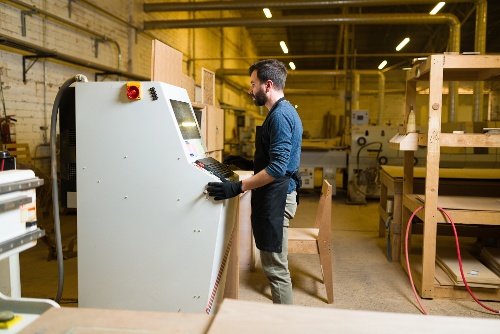 The Bottom Line
Our systems install fast, start up quick, are easier to use and maintain, produce more and last longer, and just plain work!
The Thermwood Total Solution means that we work with you before you buy, after you buy and into the future to make sure you get the best performance and financial benefit from your Thermwood machine.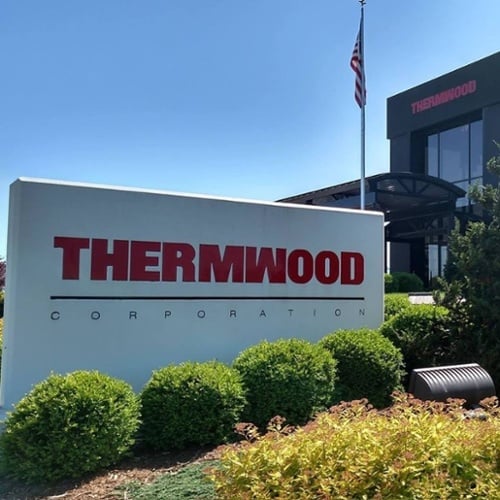 Request a Consultation with our CNC Experts
Our CNC Experts can evaluate your production needs to determine how you can reduce costs and increase efficiency. Thermwood also offers free live demonstrations of our equipment and software to qualified companies using your product details.
What can you expect during your consultation with us?
An

analysis

of your existing process
Identify inefficiencies and/or

areas for improvement
Present

recommendations

to increase productivity
An invitation to attend a live demonstration

of our solution
Your CNC Expert will give you valuable insight (not available anywhere else) into your production process. This consultation is a no-risk, no-obligation opportunity and completely free.
Request A Consultation with our CNC Experts