Additive Manufacturing
Additive manufacturing is the process of making parts by adding material rather than subtracting it. Thermwood's Additive Manufacturing uses the additive process to make large, near-net-shape parts.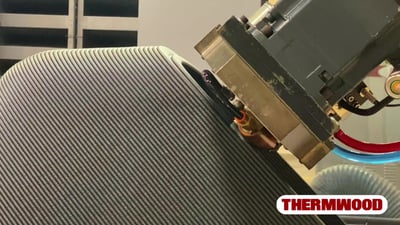 Near-net-shape parts are produced by first using the additive process to make a large part that is slightly larger than required and then machining it to the final size and shape. This approach has the advantage that it can rther rapidly produce a large stricture approximately the right size, but without the final surface or detail, and then use a secondary process to achieve the final surface. This is significantly faster than processes that try to achieve the final product surface through the additive process alone.
Thermwood offers products in several categories to support large format additive manufacturing and has become a market leader in the production of large format additive products.
Its LSAM product is the broadest line of large format additive printers available today with both print only, and print and trim models, available in sizes from 10x10 to 15-foot-wide and 60-foot-long. Exclusive, industry leading print technology produces the highest quality thermoplastic composite parts possible today.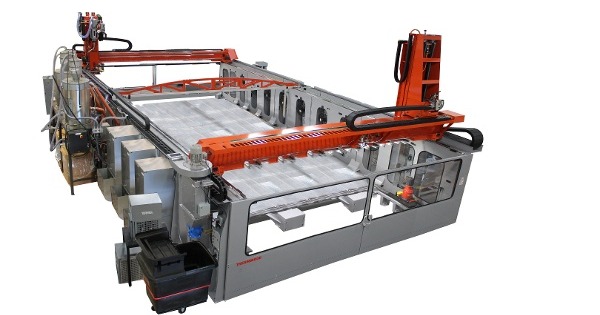 Thermwood's Cut Layer Additive technology produces near net shape parts from material that can't be printed. This process can produce large, low cost additive parts from thermoset composites, wood, composite board, aluminum and about any other material available in sheet form that can be machined.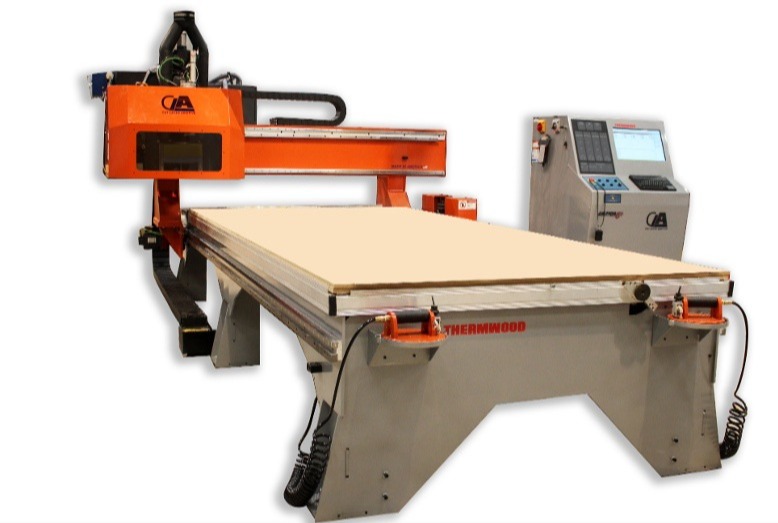 Thermwood also offers an array of large five-axis CNC routers to perform the final sizing and detail machining required for large, near-net-shape additive parts, whether produced on Thermwood equipment or from any other source.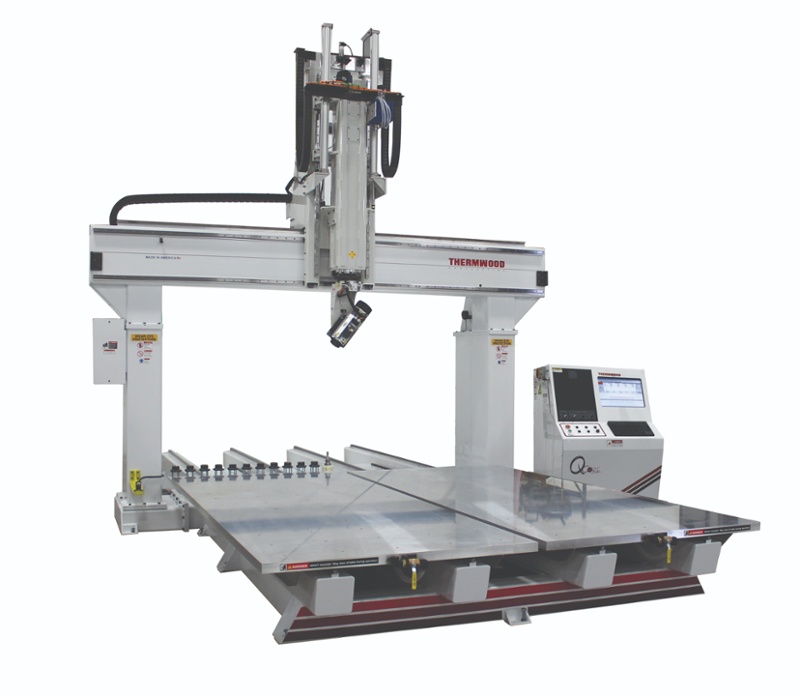 Thermwood is committed to large format additive manufacturing with the broadest line of equipment, state-of-the-art industry leading technology and the highest level of support and service available.
Our Commitment