---

---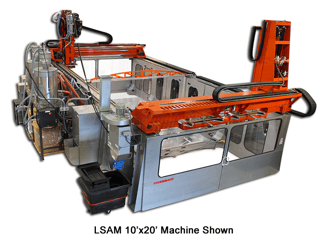 The Additive Conference 2018 (September 11th and 12th) in Chicago, IL starts this week, and Thermwood will be there to talk LSAM (Large Scale Additive Manufacturing).
We will have 3D printed samples to see and touch as well as videos and literature. Our knowledgeable sales staff will also be on hand to help answer any questions you may have about the future of Large Scale Additive Manufacturing and how the Thermwood LSAM can help your company charge ahead in this new area.
More Information on LSAM
LSAM is based on exciting new technology developed from an entirely new direction.
LSAM is intended for industrial production. It is not a lab, evaluation or demonstration machine, but is instead a full-fledged industrial additive manufacturing system intended for the production of large scale components.
Thermwood has already applied for 19 separate patents on various aspects of this new technology (several have already been granted and more will be coming as development continues). LSAM is truly "state of the art" in this exciting new world of Large Scale Additive Manufacturing.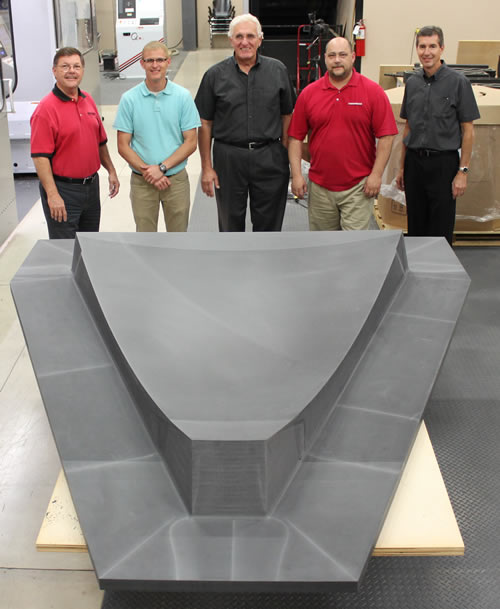 ---