Latest Cut Ready Update Summary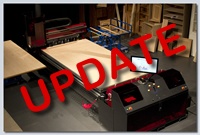 We are constantly adding new features and abilities to the Award-Winning Cut Ready Cut Center.

Included in this update is the ability to adjust edge banding thickness as well as a variety of new shapes and frames, moldings and the addition of a cut line editor to help you quickly create jigs, modified parts and more.
Edge Banding Adjustments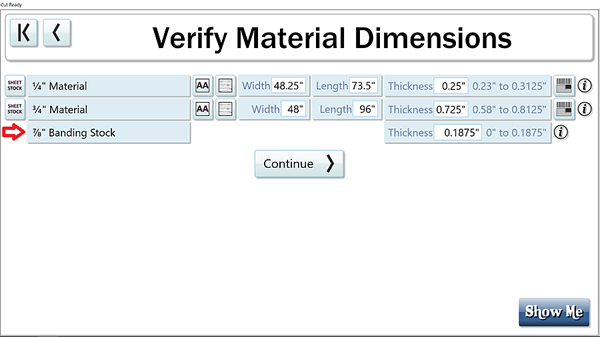 Adjusting edge banding thickness on your projects is finally here! Simply tell the Cut Center the thickness(es) you want, and the affected parts will automatically adjust.
New Shapes and Frames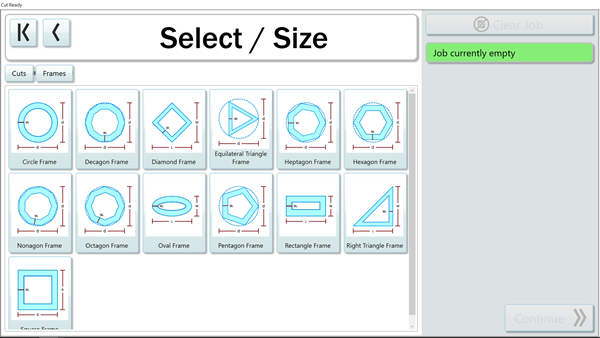 We've added even more shapes and frames to the Cut Center, including a few requested by our customers.
Moldings Updates
Some moldings have been reworked for better results, while others are brand new. The Cut Center can not only makes straight moldings, but arched as well. if you have a molding you would like us to add, please contact us and we can add it to the next update.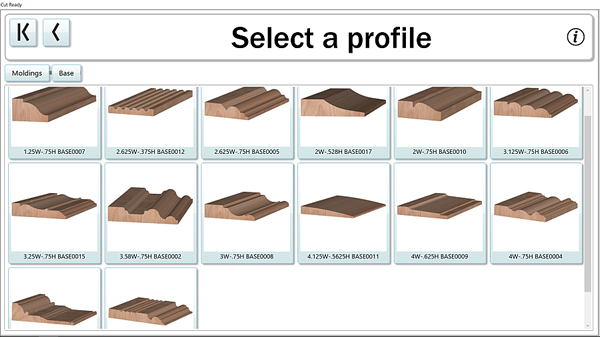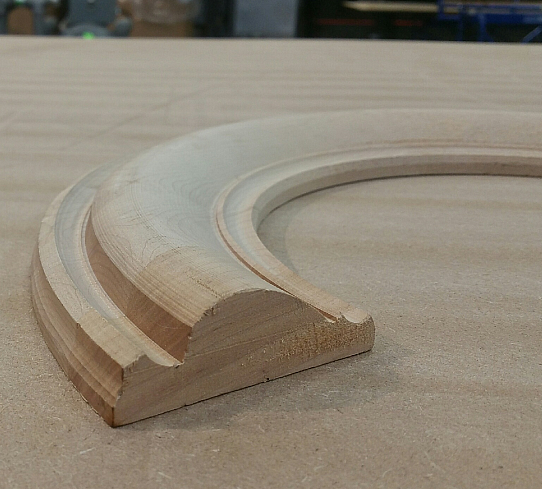 Cut/Line Editor
Need to modify a part slightly…or just move the machine around? How about make a quick jig? Now you can. Instead of using a hand router, you can use the Cut Center.
Simply use the onscreen controls and draw where you want the machine to move. The Cut Center will guide you through the steps.
---
About the Cut Center

The Thermwood Cut Center is an exciting alternative to traditional CNC routers for making a wide variety of products including cabinets, closets, furniture, doors, drawers and much more. Just tell the machine what you what to make and it does it...it is that simple! NO programming is required.