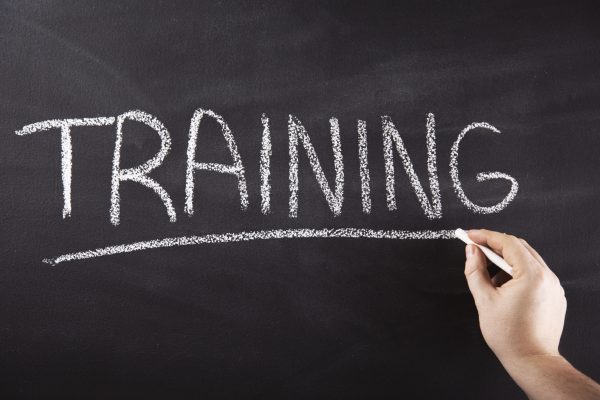 After weeks, months and sometimes years of deliberation, you've finally decided that a CNC Router is right for your business! One of the most important (but often forgotten) aspects of a CNC Router purchase that businesses don't think about is training. If this is your first CNC Router purchase, then training is key. Choosing a router that offers a comprehensive training schedule is important so you can be prepared when the router arrives at your facility.
Almost every CNC Router manufacturer offers some form of training, and each has its positives and negatives. Some allow five full days of dedicated in-house training at their facility, while others offer two days of training at your facility in combination with your machine install/setup.
What is Onsite Training?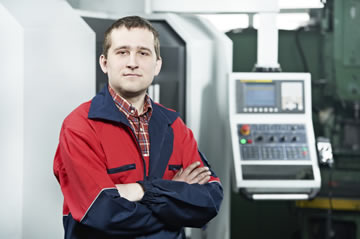 Onsite training is generally one to two days at your facility performed by a technician who not only will train you but will also run power to the machine and set it up. Some of the training should include maintenance routines. Onsite training is nice for those businesses that find it hard to get away from the office for a short period of time or having to spend extra on travel expenses (but this scenario also gives you less training time). During this training period, distractions and interruptions can and will occur due to daily business routines.
If you're looking at a CNC Router that offers onsite training, ask the company for a training itinerary so you can get a better idea as to what they will be teaching you during this one to two days.
What is In-house Training?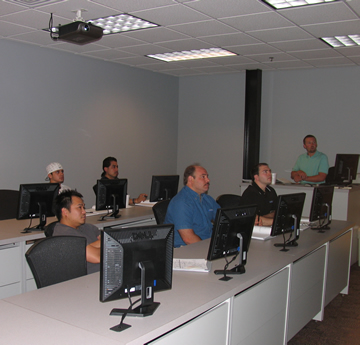 In-house training is generally a longer period of time, usually no more than five days at the manufacturer's facility. Added travel expense and time away from the shop for one or two of your employees could be hard for some of you, but you will receive more in depth training as well as no interruptions or distractions. Some view the travel as a way to take a "vacation" or time away from the shop.
In-house training is performed by a dedicated instructor who teaches this information week in and week out. Also, you would most likely be in a training class along with other businesses just like yours. This method gives you and the other students a chance to take a tour of the manufacturers' facility and possibly see your machine being assembled if it hasn't been shipped yet. Depending on the manufacturer, lunches are provided during the week, so students aren't left wandering around looking for places to eat.
How about Software Training?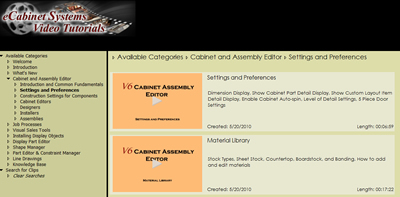 Software training is going to depend on who you purchase the software from. Some offer onsite training, some in-house training and now (because of the popularity of the internet), online training is also available. The pluses and negatives above will also apply to software training. Hopefully you will have decided which software will work for your business before your new machine arrives, as this will give you an advantage of putting that CNC Router right to work once it is in place. Online training allows you to go through the training courses anywhere/anytime and at your own pace as long as you have an internet connection.
Don't forget Training Support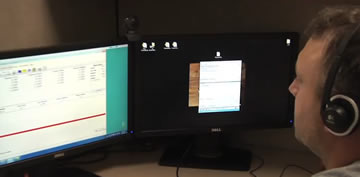 Another aspect to consider is training support. If you have questions or concerns about your machine or its operation/programming, you want to go with a vendor who offers the easiest access to answers. Some manufacturers have pay-for-answer support which charges by the answer or by a time period, while others have free forums, email and/or phone support.
The decision is yours!
You should spend time investigating all aspects of your purchase before you make a decision. Ultimately, how well you understand your CNC Router and its operation (as well as the level of support you can expect) will help determine your future success.
---