Latest Cut Ready Update Summary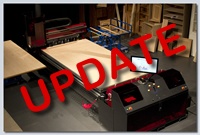 We are constantly adding new features and abilities to the Award-Winning Cut Ready Cut Center

Included in this update is the Casual Country Furniture Collection, the ability to measure more than one tool at a time and a new tool to help you automatically check whether your user-created eCabinet Systems designs will work correctly in Cut Ready.
Casual Country Furniture Collection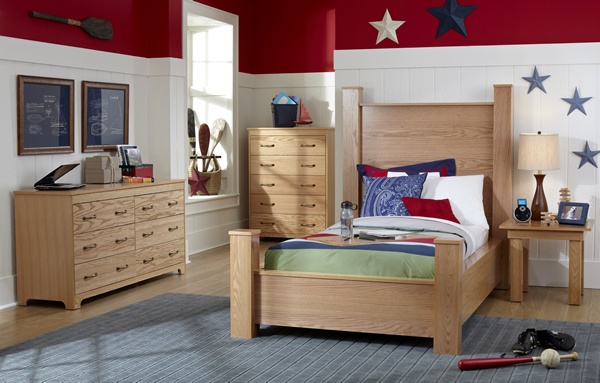 This collection consists of simple casual designs, reminiscent of country or farmhouse style furniture. Because of its simple character, the Casual Country Furniture Collection offers a lot of design and application freedom. Appearance can be more formal, even contemporary, or they can be casual depending on how pieces are finished and embellished.
The collection lends itself to a variety of craft touches such as the addition of rub-on transfer images, decals, hob nails, antique tin, cushions for the benches and the like. You can add trim or round over edges with a hand router. The Casual Country Furniture library offers basic structures that are the core for a huge amount of creativity.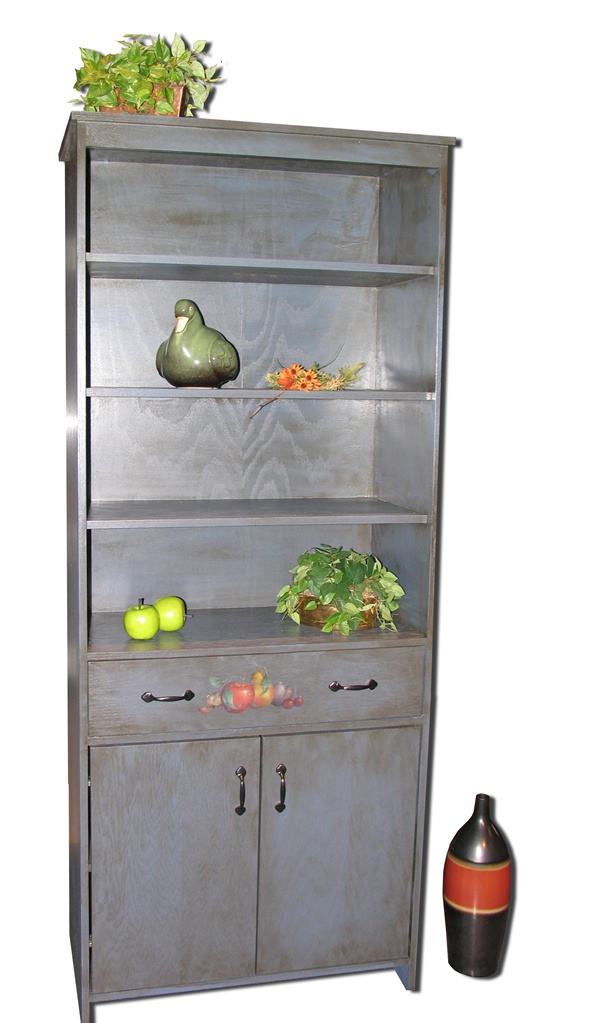 Casual Country Hutch with a rub-on transfer image on the drawer
---
Measuring Multiple Tools at Once
Measuring tools is now a lot easier with the added ability to measure multiple tools at the same time, rather than one at a time.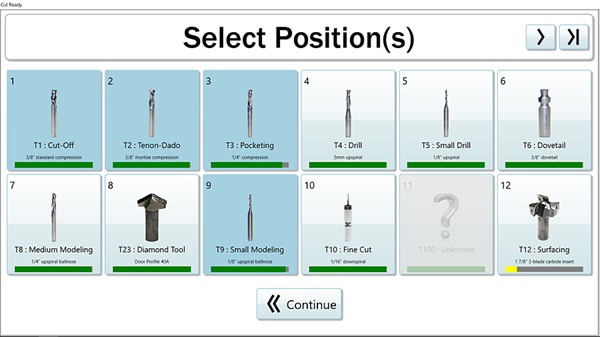 ---
Check User-Created eCabinet Systems Jobs for Compatibility
Now you have the ability to check your user-created eCabinet Systems designs for compatibility (material thickness, etc). with Cut Ready before sending them to your Cut Center via Cut Ready Publisher.
*look for an eCabinet Systems update in the very near future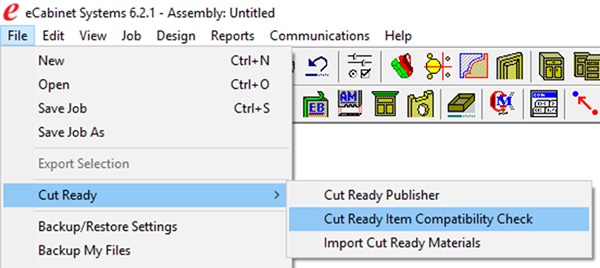 ---
Fixes included in this update
When printing door sizes for Face Frame cabinets, a specific scenario would cause software instability. (Fixed)
Back Button within the Cut/Line Editor was not working properly

. (Fixed)

Back Button within the Furniture section would take you back to Job Name

. (Fixed)

Added additional Corner Cabinet error handling so you cannot enter invalid values

. (Fixed)

Better keypad performance

. (Fixed)

Scanning a recut part would occasionally cause "Part cannot be found" message.

(Fixed)

Invalid calculations on ¾" Drawer box materials

. (Fixed)
---
About the Cut Center

The Thermwood Cut Center is an exciting alternative to traditional CNC routers for making a wide variety of products including cabinets, closets, furniture, doors, drawers and much more. Just tell the machine what you what to make and it does it...it is that simple! NO programming is required.