Thermwood CNC machines are used across a wide variety of Industries. One Thermwood Customer – Universal Plastics and Mayfield Plastics - are involved in the thermoforming of plastic materials.
Since Universal Plastics was founded in 1965, they have been a leader in the thermoforming industry.
The Universal plant has over 95,000 square feet and over 80 employees. As Universal Plastics has grown, they have refined and further developed the thermoforming process to allow the manufacture of large and complex products that could never have been conceived in the previous generation. Today's thermoformed products can match the quality and finish of injection molding, in high performance plastics, and in sizes that dwarf the capabilities of most molders.

Universal utilizes Thermwood CNC machines for trimming of complex thermoformed parts as well as producing thermoforming tooling. In fact, Universal and Mayfield Plastics have purchased 10 Thermwood C67 machines in the last seven years.
Thermoforming tooling can be built from wood, composite, cast aluminum, or machined aluminum billet. Temporary molds are commonly built of wood or composites, which can be easily machined. Permanent tools are either machined or cast aluminum, depending on the depth of the tool. Thermoforming tools can be modified easily, so changes can be made quickly and for much less money than the hardened steel tooling typical of molded parts. For this reason alone, thermoforming is often the better process if your design hasn't been solidified.
Universal believes quality parts are a direct result of quality tools, and take great pride in making quality machined or cast aluminum tools that deliver consistent quality products year after year. Our 5 full time toolmakers have a combined 100 years' experience in tool and fixture making and they build many of tools in-house.
Mold makers use cast aluminum molds for larger quantities production. Aluminum molds are designed by CAD designers. Once designed, these mold designs are transferred to Thermwood CNC routers that produce the patterns required for the final mold.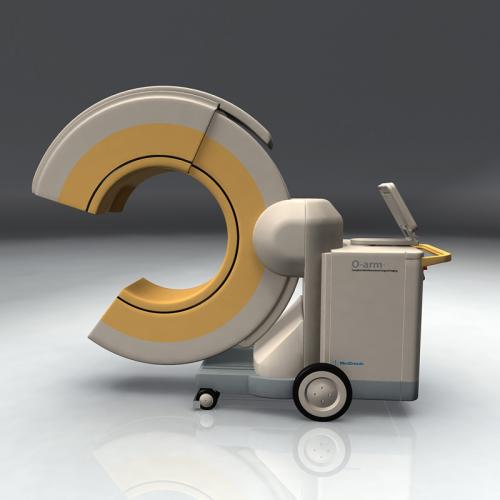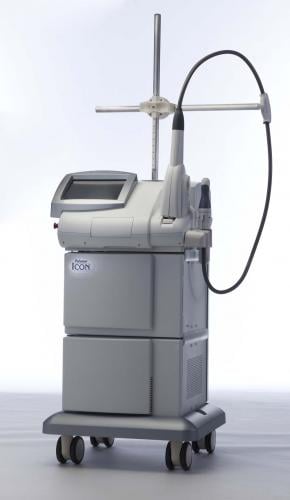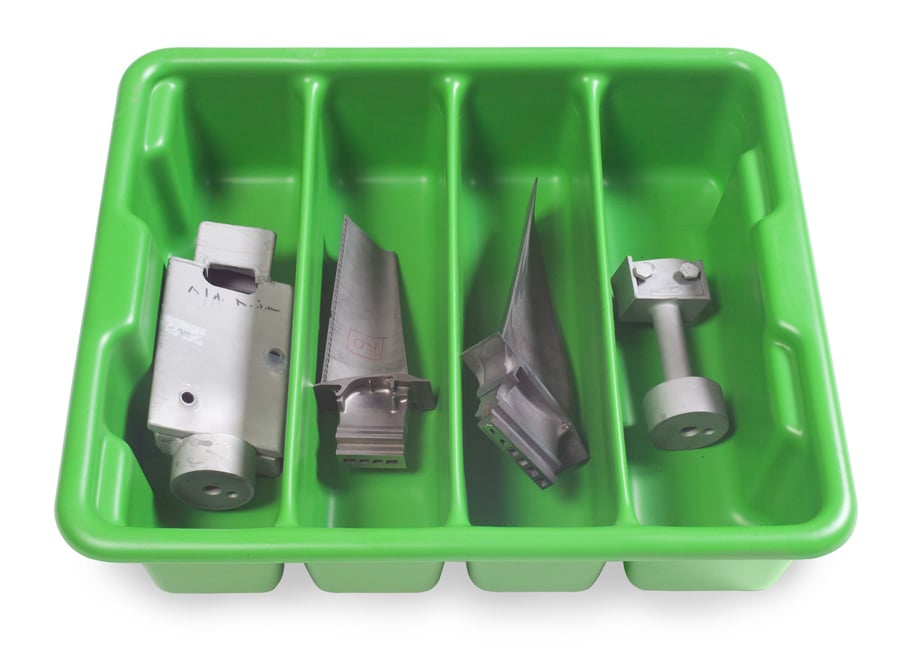 Also of note, the Western Mass Chapter of the National Tooling and Machining Association conduct several tours of member companies each year to give the membership a view of the diversity of the companies that do machining. About 25 members of the WMNTMA visited Universal in February for a tour of their facility and in particular, to review the mold making and machining capabilities. Universal produces about 30% of their tooling and the balance is purchased from tool vendors around the country and area.
The Western Mass chapter has machine shops as well as vendors to the machining industry in their membership.
For more information visit
www.mayfieldplastics.com
and
www.universalplastics.com