Dale, Indiana based Thermwood Corporation will enter into an LSAM/Thermwood sponsorship arrangement with Columbus, Ohio based Alliance Autosport for one of Thermwood's own employees. The employee will be racing in the Sports Car Club of America (SCCA) "Runoffs" at the famed Indianapolis Motor Speedway during the last week of September and into October.
The Runoffs is the SCCA's annual winner-take-all national championship. The competition brings together the best qualified amateur racers from all over the US and Canada to compete across 26 different race car classes for the 58th consecutive year.
The young driver, Gabe Fehribach, is a member of Thermwood's engineering team. Gabe fulfilled his Runoffs qualification requirements earlier this year after racing at such storied venues as VIRginia International Raceway, Circuit of the Americas, Mid-Ohio Sports Car Course, and Watkins Glen International, among others.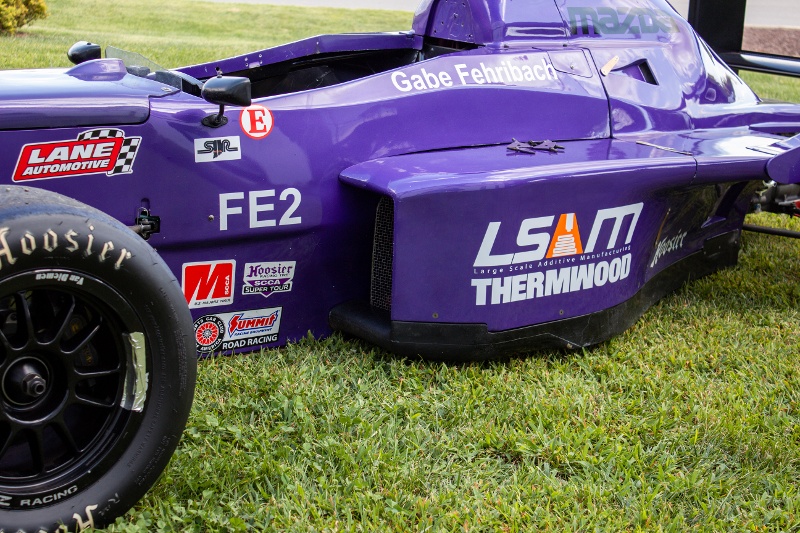 Following three days of qualifying beginning September 28th, Gabe will compete with his winged, open-wheel SCCA Enterprises Formula Enterprises 2 race car the morning of Friday, October 1st against 28 other drivers all running the same spec chassis, Sunoco fuel, Hoosier tires, and Mazda power unit.
Tickets for the three days of racing beginning October 1st can be purchased through the Indianapolis Motor Speedway website.
For more information on Thermwood, the SCCA Runoffs, Alliance Autosport, and Indianapolis Motor Speedway, visit these websites:
http://www.thermwood.com
http://www.scca.com/runoffs
http://www.allianceautosport.com
http://www.indianapolismotorspeedway.com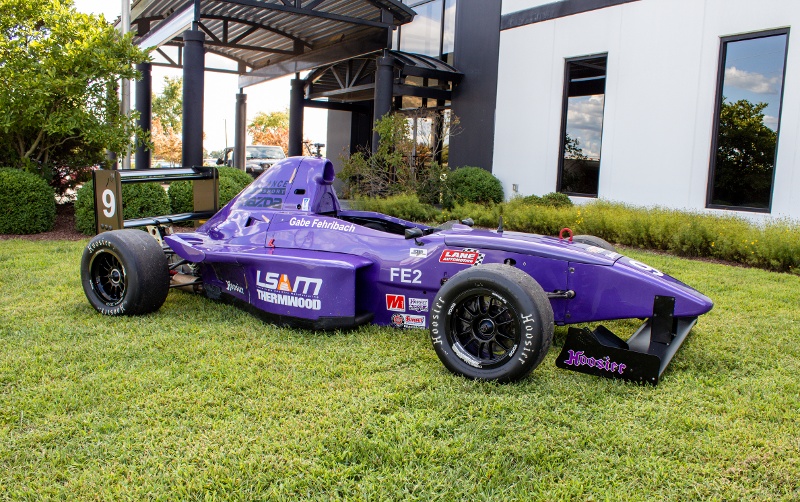 ---