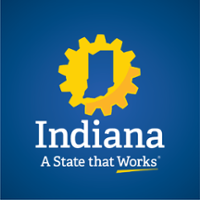 Today, Indiana Governor Eric J. Holcomb honored 76 Indiana companies and organizations with the 2020 Governor's Century or Half Century Business Award.
Thermwood is proud to be among the honorees for our over 50 years of business in Indiana, starting in 1969. This award honors Hoosier businesses that have remained in operation for more than 50 or 100 consecutive years for their longevity and service to their employees, community and the state.
"It is an honor to recognize Hoosier business leaders who have been creating quality career opportunities for Hoosiers and running their businesses in Indiana for more than 50 or 100 years," Gov. Holcomb said. 'Through a strong dedication to their employees, their businesses and their communities, these companies exemplify the pioneering spirit and perseverance that will keep Indiana on the path to success for centuries to come."

The Governor's Century and Half Century Business Awards honor Hoosier businesses that have remained in operation for a minimum of 100 or 50 consecutive years and have demonstrated a commitment to community service. More than 1,560 Indiana companies have been recognized during the award's 29-year history.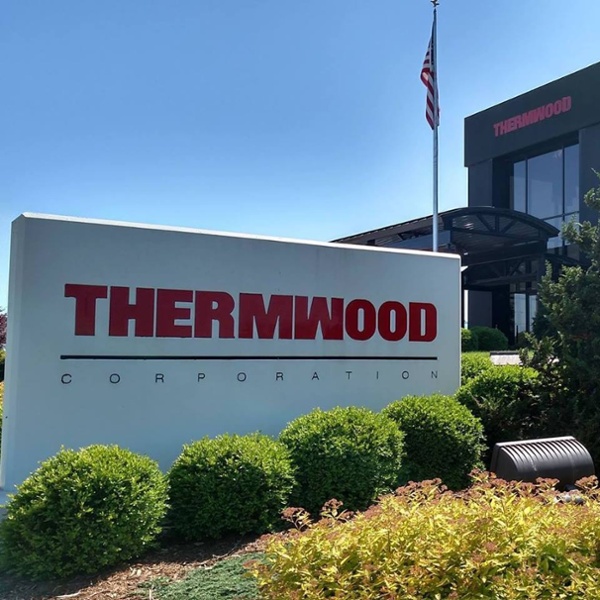 About Thermwood Corporation
Thermwood is a US based, multinational, diversified CNC machinery manufacturer that markets its products and services through offices in 11 countries. Thermwood is the oldest manufacturer of highly flexible 3 & 5 axis high-speed machining centers known as CNC routers.
Thermwood has also become the technology and market leader in large scale additive manufacturing systems for thermoplastic composite molds, tooling, patterns and parts with its line of LSAM (Large Scale Additive Manufacturing) machines that both 3D print and trim on the same machine. These are some of the largest and most capable additive manufacturing systems ever produced and are marketed to major companies in the aerospace, marine, automotive and foundry industries as well as military, government and defense contractors.