The Thermwood Mobile App now has a new feature - the ability to view your Thermwood CNC router through your web cam.
This is a convenient way to watch your machine remotely.
How it Works
You set up your own web cam (must be an SSL enabled camera for security), and host it on a web page you control. Then, inside the Thermwood app, you can enter in the address of your camera feed (on your hosted page), and access it through the app.

Click Machine Cameras to bring up a lising of all accessible cameras in the app
---

Listing of all added cameras and link to add additional cameras
---

Add a new camera by entering in a name and web address to your hosted web cam
---
More Details
This feature is not designed to be used as a remote management or operation tool, only as an access point in the app that points to the host of your choice. It is only designed to be used as a viewer, not for remote operation of your machine.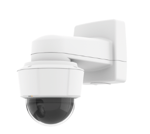 Recommended Camera
Thermwood recommends the Axis P5514 PTZ Camera, but any SSL enabled camera that you can host on your site should work. Note: Thermwood will not be able to provide technical support on your camera or hosting platform, only on our app.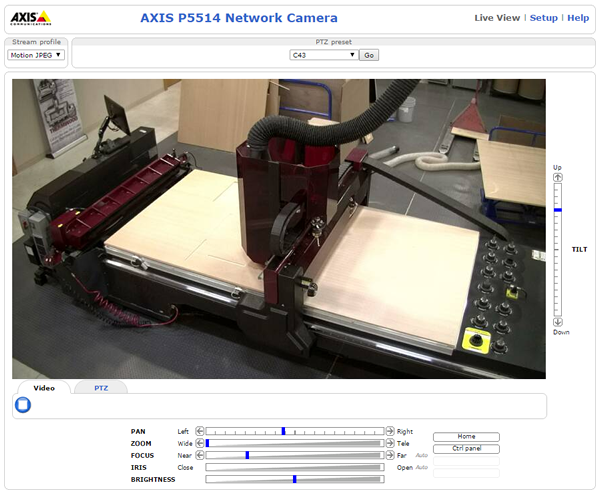 Thermwood Demo Center Web Cam View
---
Get The App


Also available on any browser here: https://server.thermwood.com/thmmobileapp