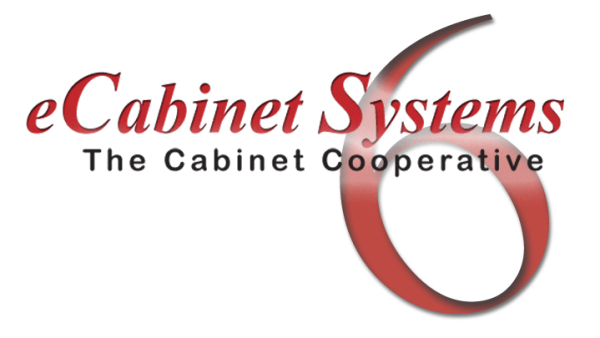 Dear eCabinet Systems Members,

eCabinet Systems version 6.0 Build 7 is now available. This latest version of eCabinet Systems is available as a download only. No disc is required. It is a full install. It will either update your existing version of eCabinet Systems or complete a full install.
eCabinet Systems Version 6.0 Build 7 is ONLY a time extension release:
eCabinet Systems Update Page:
http://www.ecabinetsystems.com/ecabinet_systems_updates.htm
To obtain eCabinet Systems V6.0 Build 7, install click on the link above. Save this file to your computer then double click it to run.

If you need a new reg code, please email cabinets@thermwood.com or go to www.ecabinetsystems.com to generate a new code.
Sincerely,
Your friends at eCabinet Systems