Latest Cut Ready Update Summary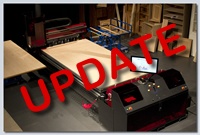 We are constantly adding new features and abilities to the Award-Winning Cut Ready Cut Center

With this latest update, we've expanded the options when choosing a grain matching style for cabinets. The interface has been simplified and expanded to allow you to pick multiple directions for the grain matching on your cabinets.
Expanded Grain Matching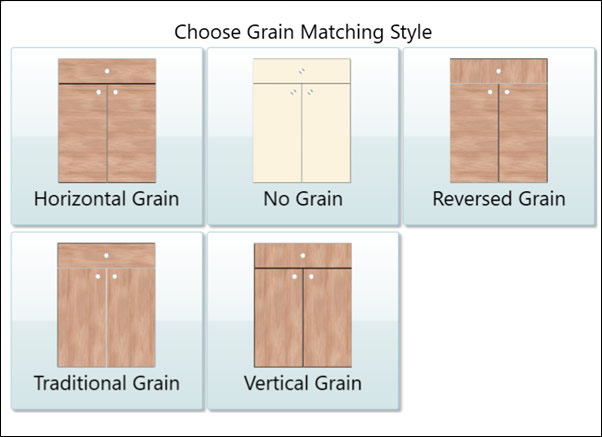 About the Cut Center

The Thermwood Cut Center is an exciting alternative to traditional CNC routers for making a wide variety of products including cabinets, closets, furniture, doors, drawers and much more. Just tell the machine what you what to make and it does it...it is that simple! NO programming is required.