1. Huge Offering of Products
The Thermwood Cut Center has an extensive offering of products including cabinets, closets, furniture, doors, drawers, moldings and more, and the sizes can easily be changed with no programming.
We can also help you develop custom libraries for your specific product(s) in the size range you want, in the material you want and install them in your machine.
2. Operate as a Cut Center or a Traditional CNC Router

The Thermwood Cut Ready Cut Center is an exciting alternative to traditional CNC routers - just tell the machine what you what to make and it does it...it is that simple! NOprogramming is required!
Also, you can operate the system as a CNC router in the traditional manner, running programs generated with virtually any CNC software. Thermwood has created a simple way to switch between operating as a CNC router and operating as a Cut Center to assure that all machine parameters are properly reset and that the standard Cut Center tooling is properly installed, checked and ready to run.
3. Powerful Testimonials From Our Customers...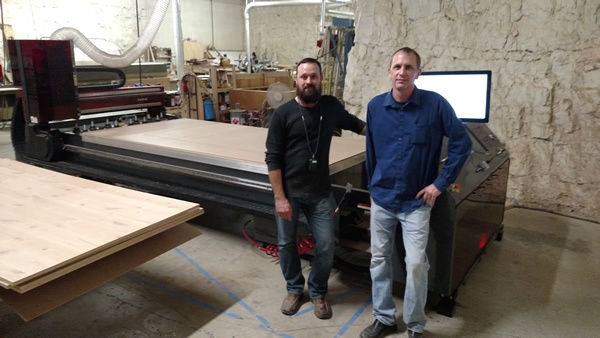 ---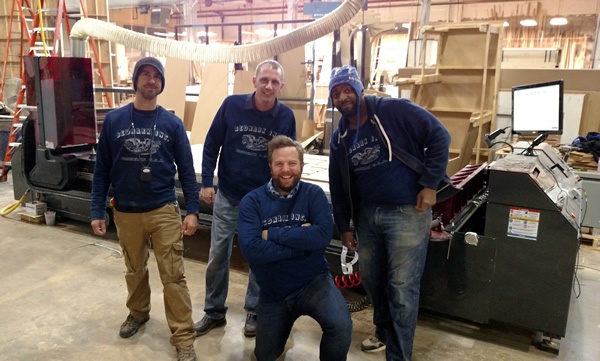 ---
4. With Other CNC Routers - Programming Required?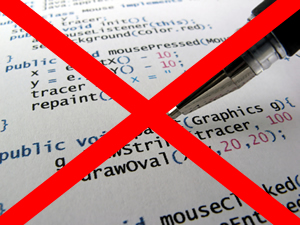 Every CNC router, regardless of price, has one thing in common..it must be programmed. You will need a CNC programmer. You will also need an operator with knowledge of tooling, feed speeds and holddown.
This programming and operating knowledge takes a lot of time and experience to master. That can be time away from running your machine and making money.
5. You Can Get Into Production Quickly
It is likely you will be in full production with a Thermwood Cut Center in about a half a day. A typical CNC router can take as much as six months to program and get to that point. A half a day or a half a year? There is serious cost associated with that half a year.
6. Other CNC Routers - Not So Cheap After All
A typical CNC programmer will cost you more each month than the payment on a Thermwood Cut Center, which does not need CNC programs or CNC programmers.
So, even if a machine was FREE, it would still cost you more than a Thermwood Cut Center, and in a few years the Cut Center payments go away while your programmer costs most likely will go up.
When you consider everything, a cheap router isn't so cheap after all. In fact, to match a Thermwood Cut Center THEY would have to pay YOU to use their router.
7. Constant Updates and Additions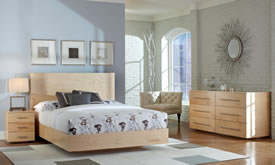 We are constantly adding new libraries, features and capabilities to the Award-Winning Cut Ready Cut Center. For instance, our latest update ads:
New libraries and furniture (new Floating Bedroom Set)
The ability to create stair stringers and free-standing stairs
The ability to merge materials for a more efficient nest

The ability to s

pecify whether your material is sheet stock or board stock (with a whole host of options for each type)

The ability to a

dd sheets as off-fall even if they weren't created from the Cut Center

The ability to r

esize the height on face frame base cabinets (while maintaining proper drawer front heights)
8. Commitment to Your Success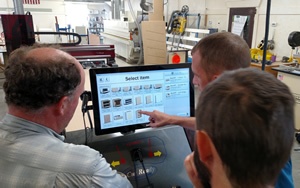 Thermwood is committed to you and your success. We want you to love your new Cut Center, and for it to help move your business to the next level.
We have the best service and support in the business, and help is available with a push of a button on your Cut Center. We also have free phone, email and forum support. In addition, we are available to help you create custom libraries for your projects to quickly get you going.
The Bottom Line...
Don't have extensive programming experience? Have programming experience and want both the flexibility of a CNC router and the ease of use of a Cut Center? Looking for a machine that will grow with your business? Then Thermwood's Cut Ready Cut Center might just be the machine for you!