---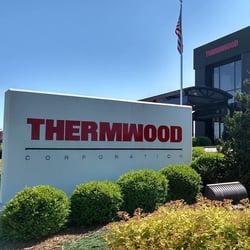 During these unprecedented times, we wanted to reach out and thank all of our customers, and to let you know that Thermwood has been classified as an essential business for our involvement in critical manufacturing, logistics and the defense industrial base.
As such, we are operating as normally as possible to support our customers. We are available to support and assist via phone, email and virtual service.

---
Free Live Demonstrations Available
For new machine purchases, our CNC Router and Additive Manufacturing experts can still evaluate your production needs and determine how you can best reduce costs and increase efficiency. We offer free live demonstrations of our equipment and software to qualified companies. These demonstrations can be done via Webex, Skype, as a time study, via dedicated hosted video and/or by completing your project and shipping it back to you for verification.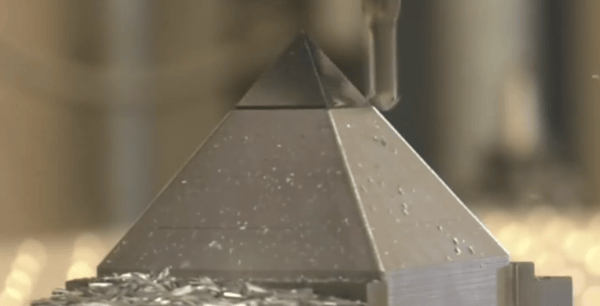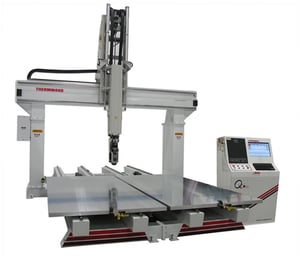 If you have any questions on how Thermwood can help improve your business, or if you need support, please give us a call at 1-800-533-6901 for sales (1-800-221-3865 for service) or click on the Request More Information link below.
We are all in this together and Thermwood is committed to doing our best to rise to this new challenge and support all of our customers both existing and new.


---
About Thermwood Corporation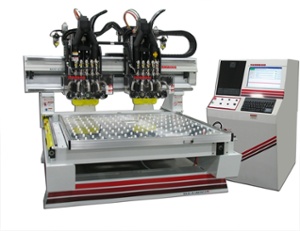 Thermwood is a US based, multinational, diversified CNC machinery manufacturer that markets its products and services through offices in 11 countries. Thermwood is the oldest manufacturer of highly flexible 3 & 5 axis high-speed machining centers known as CNC routers.
Thermwood has also become the technology and market leader in large scale additive manufacturing systems for thermoplastic composite molds, tooling, patterns and parts with its line of LSAM (Large Scale Additive Manufacturing) machines that both 3D print and trim on the same machine. These are some of the largest and most capable additive manufacturing systems ever produced and are marketed to major companies in the aerospace, marine, automotive and foundry industries as well as military, government and defense contractors.