Latest Cut Ready Update Summary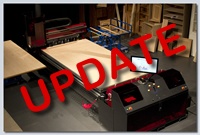 We are constantly adding new features and abilities to the Award-Winning Cut Ready Cut Center

Included in this update are the addition of the Frameless version of Bath cabinets, complimenting the already existing Face Frame version. Included are cabinets designed for Counter Tops, some new versions of Tall cabinets, as well as cabinets designed for toilets and Sink Bridges.
Frameless Bath Cabinets Examples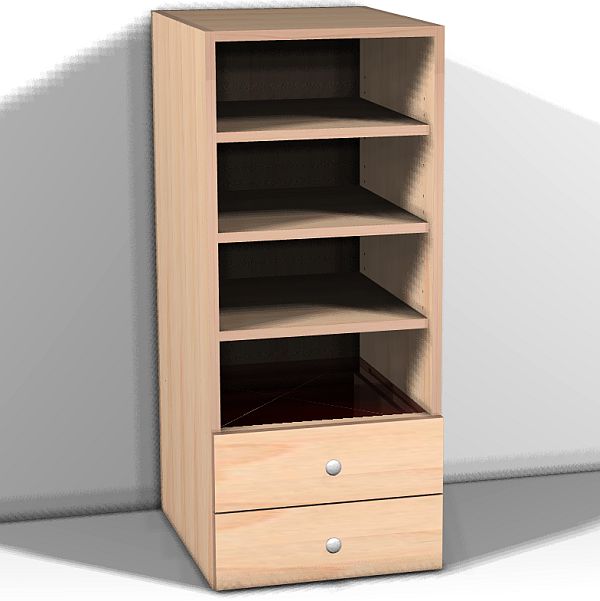 Two drawers and three shelves
---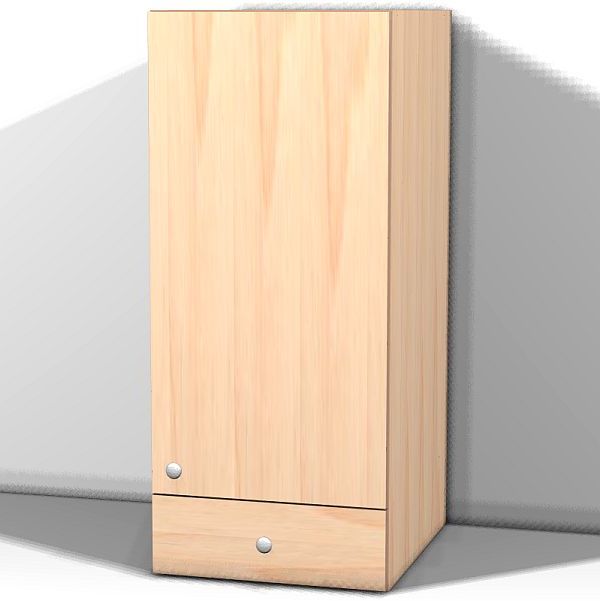 Right hinge door - 1 drawer, 1 shelf
---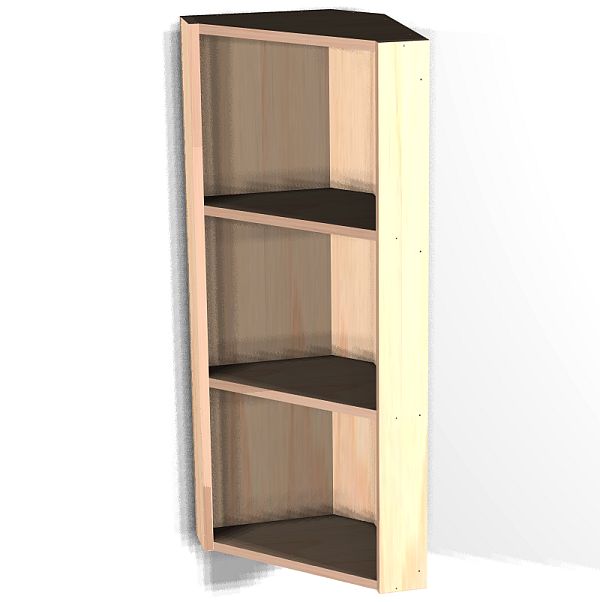 Corner cabinet (open)
---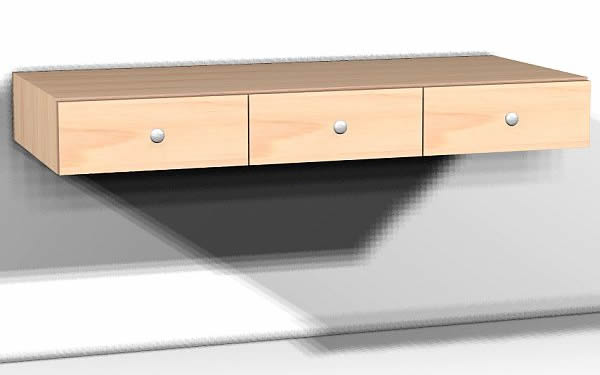 Sink Bridge (3 drawer)
---

Tall cabinet with left hinge door and 2 equal drawers
---
Tall cabinet with opening for toilet, double doors and 1 drawer
---
About the Cut Center

The Thermwood Cut Center is an exciting alternative to traditional CNC routers for making a wide variety of products including cabinets, closets, furniture, doors, drawers and much more. Just tell the machine what you what to make and it does it...it is that simple! NO programming is required.