LSAM Printed PESU Tool is Vacuum Ready Without the Use of Coatings
Thermwood recently printed a tool using PESU (which is a high temp material mixed with 25% carbon fiber) to test for vacuum integrity on an LSAM (Large Scale Additive Manufacturing) system. After printing and machining the tool, we vacuum bagged it and immediately achieved 28 InHg. The vacuum line to the bag was then removed, and almost 2 hours later, the vacuum had only dropped 1 InHg to 27 InHg.
This test result was achieved without the use of any type of external coatings or sealers - the bag was placed directly on the final trimmed surface.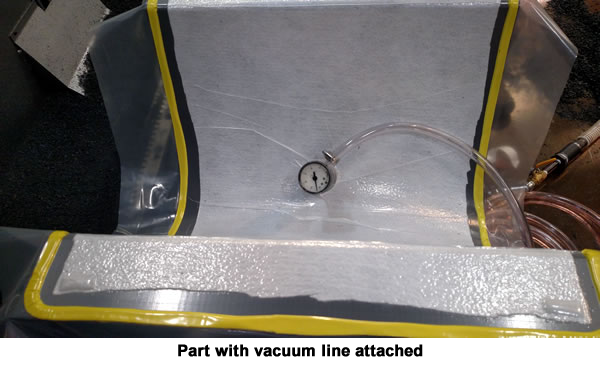 ---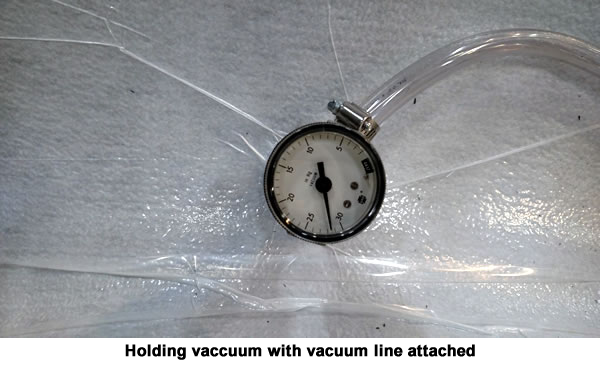 ---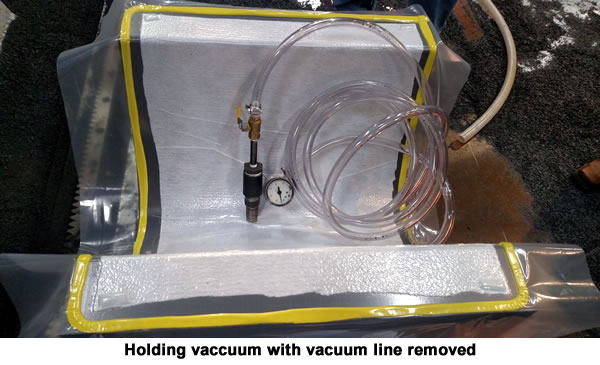 ---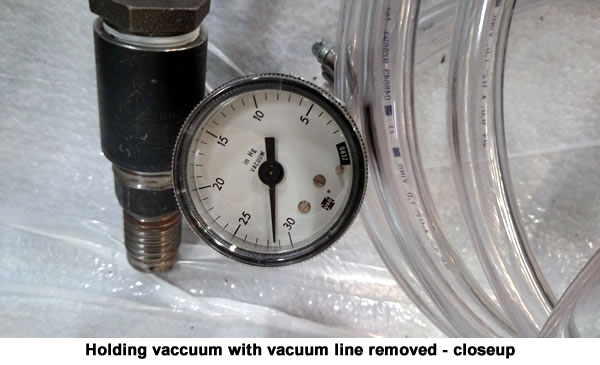 ---

See this Process in Person at CAMX 2018
Thermwood will have this tool on display to demonstrate this process in our booth (J60) at the upcoming CAMX show held in Dallas, TX on Oct 16th-18th.
---
More Information on LSAM
LSAM is based on exciting new technology developed from an entirely new direction.
LSAM is intended for industrial production. It is not a lab, evaluation or demonstration machine, but is instead a full-fledged industrial additive manufacturing system intended for the production of large scale components.
Thermwood has already applied for 19 separate patents on various aspects of this new technology (several have already been granted and more will be coming as development continues). LSAM is truly "state of the art" in this exciting new world of Large Scale Additive Manufacturing.

---