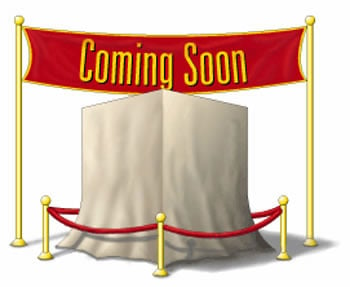 We are pleased to announce the upcoming arrival of our latest machine, the CabinetShop 43! This low-cost, high-performance 5×10 table CNC Router is perfect for making nested based cabinets, closets, furniture and upholstered frames.
Look for more information about the CabinetShop 43 coming in the next few weeks.
Until then - if you would like to know more, please contact us for the inside scoop.