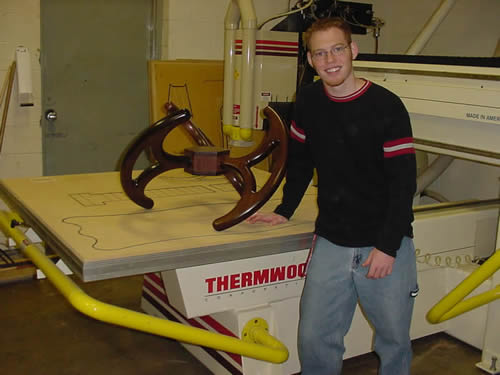 Thermwood CNC Routers are used in high schools, community colleges, universities and technical training centers all around the world to help teach the technology and practical application of CNC Router programming and operation.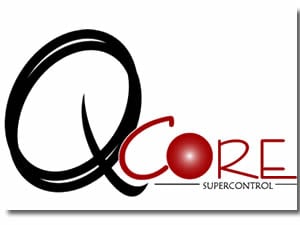 Not only do students learn the basic technology but they also experience full scale, full production machining operations (assuring that they are well prepared for real-world applications).
Each machine is equipped with the powerful QCore SuperControl which gives students the most advanced automated production features available, insuring state-of-the-art training.
Thermwood also offers free copies of its eCabinet Systems software for classroom use as well as an individual copy for each student enrolled on an ongoing basis.
The Advanced Support Program assures that new features and technology are automatically added to Thermwood educational machines as they are released, pledging that students are always working with the most up-to-date technology available.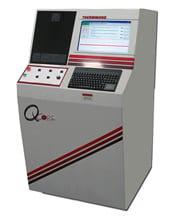 Thermwood machines and technology are ideal for training in today's rapidly changing technical horizon. Please visit our educational applications area for more information and examples of Thermwood CNC Routers used in education.