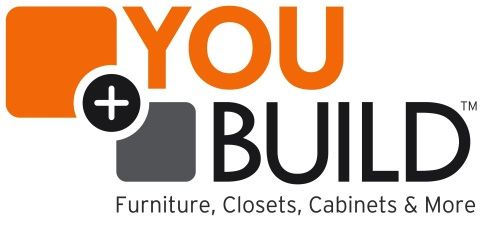 A new YouBuild Cut Center is now open in Greensburg, KY, offering custom closets, furniture, home, office and business furnishings at quality and price levels not seen before.
Fancy Ridge Wood Products
3260 Hwy 218
Greensburg, KY 42743
Phone: 270-565-4864
Email: fancyridge@hotmail.com
Contact: Joe Soto
*For more information, and to order online, please visit youbuild.com.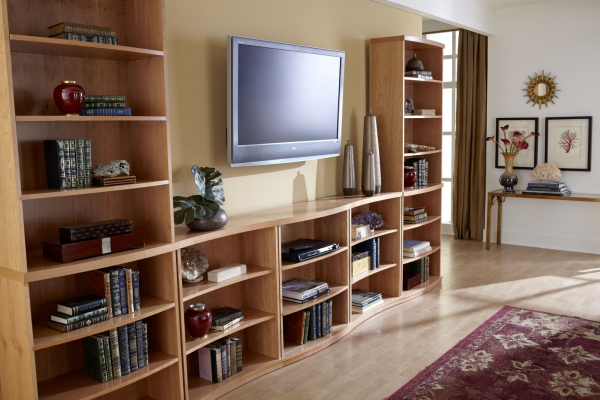 About YouBuild:
Working through a local YouBuild Cut Center or online at youbuild.com, you choose from a vast assortment of designs, customize them exactly to what you want and order. Your order is electronically sent to an automated production machine at your local YouBuild Cut Center. They process your custom parts which you then either pick up and assemble yourself, saving even more, or arrange to have the YouBuild Cut Center assemble, deliver and install. This method is as efficient as it gets, which means the lowest possible prices.
The YouBuild program offers over a thousand unique designs for home and office furniture and closets, some by renowned furniture designers. What makes this even more unique is that these designs can be customized and are available in four real wood species, walnut, maple, oak and cherry, either finished or unfinished. The wood, specially-made for YouBuild by Columbia Forest Products (the largest manufacturer of hardwood plywood in North America), is high-quality and formaldehyde-free for a healthier environment.
---
You can find more information in the YouBuild section of the eCabinet Systems web site and at youbuild.com.