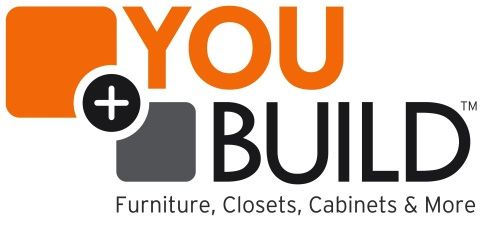 Thermwood has completely redesigned and expanded the EZ Office library, which is part of the design offerings under its YouBuild program. Discussions with major national office product retailers have uncovered the need for a variety of resizable office furniture but the original EZ Office was only available in limited fixed sizes.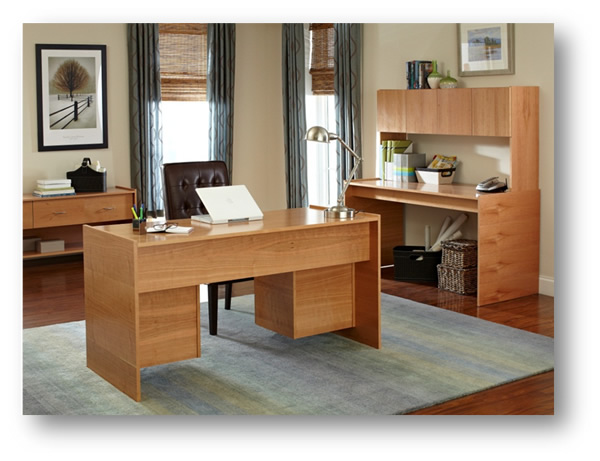 To address this, Thermwood programmers have (while retaining original styling) redesigned EZ Office products so they can be freely resized by the customer. All new designs have been machined, built and fully vetted and are ready.
Desks come in several styles which are each adjustable to any width within a range:
Library Style desks offer a working desktop with either two or three narrow drawers under the top or also available without drawers.
Office Style desks can be made in widths from 30" to 66". One style, available in widths from 30" to 48", has a four drawer stack on either the left or right side. The second version available from 48" to 66" wide offers dual drawer stacks.
Mini Student style desks feature a pull-out shelf available from 24" to 36" (for use where space is at a premium).
Desks have finished appearance on both front and back and can be positioned against a wall or away from the wall with the users back to the wall. The simple, clean designs blend with virtually any decor.
Credenzas come in several complimentary styles with adjustable width to match the desks, offering the ability to mix and match components to address a wide variety of needs. Upper cabinet modules can be mounted to desks or credenzas of the same width.
Finally, a collection of base and tall wall cabinets and single or double shelves round out the collection.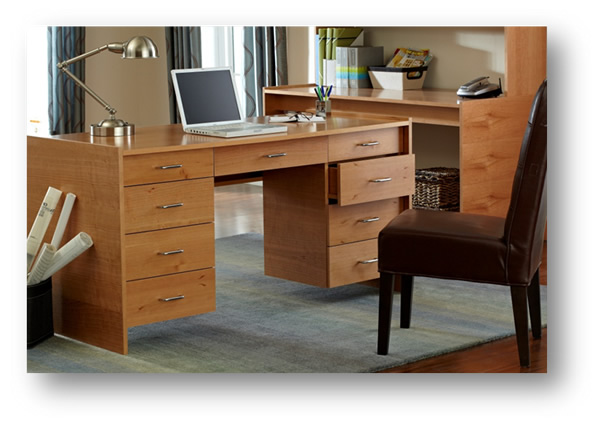 This collection is called "EZ" because of its simple yet elegant design and the fact that all pieces are assembled with a screwdriver using "Lock Joints". "Slot Slide" drawers assure perfect alignment yet do not require separate drawer slides. Drawer bottoms extend past the drawer sides and slide in dado slots machined into partitions.
Three different styles of drawer and door pulls are offered and some items, which can function without pulls, are available without pulls. These units are relatively easy to assemble with a caution that larger pieces may need two people to handle.
The full EZ Office library offering can be seen here.
---
About YouBuild:
YouBuild is a new and exciting opportunity for woodworkers with the proper equipment to address the huge furniture market in a unique and practical manner. Aided by local Retail Dealers and Design Centers, orders are placed online, parts are cut by local shops and then assembled by the customer. Extensive integrated technology make this easy, practical and profitable and an extensive and growing library of customizable designs address almost every area of home and office furnishings. For more information about YouBuild, click HERE