With this latest update, we have expanded the capabilities of the Publisher beyond just sending your own custom cabinet designs to Cut Ready. Now you have the ability to send Kitchen Layouts and Batch Lists too.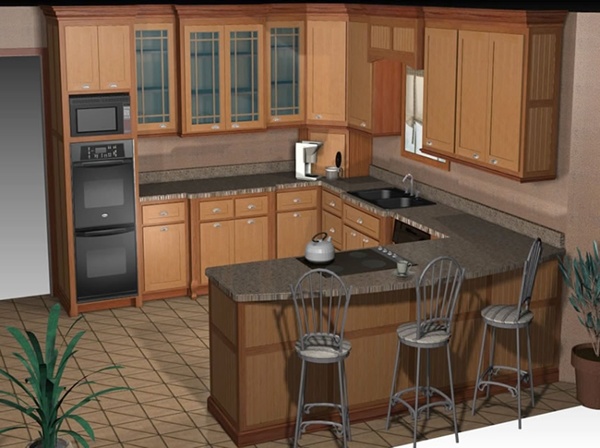 Finished Ends for Combination Cabinets
This part of the update completes the finished end options for frameless cabinets, which now adds a 2nd option for exposed ends. Instead of applying a door or panel, choose to make it a finished end!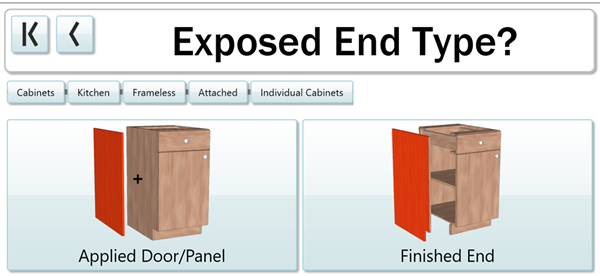 Moldings Updates
As requested by our users, we've added the ability to save molding jobs much like you do with cabinets, drawers, doors, etc.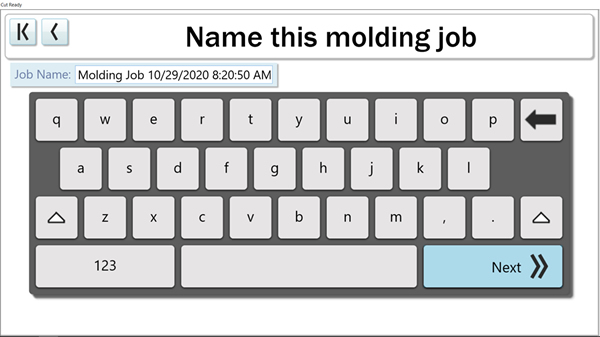 Shapes Updates
Also, as requested by users, we've added the ability to specify grain direction for your shapes.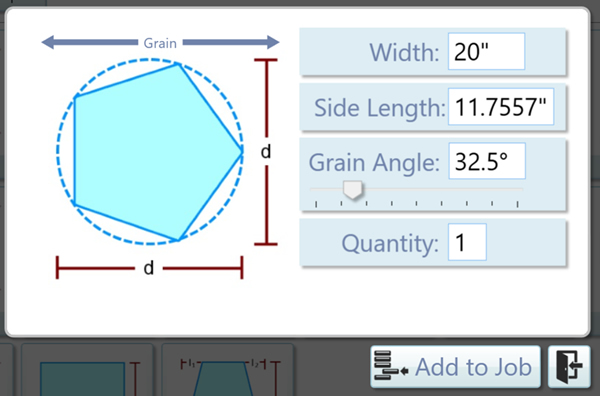 Cut Ready Interface
Enhancements and improvements to the user interface give it a more polished feel overall.
What are the Differences Between a Cut Center and a CNC Router?
---
Tour the Cut Ready Cut Center
---
Design a Cabinet and Add it to the Job
---
Cut Out a Cabinet Job