Latest Cut Ready Update Summary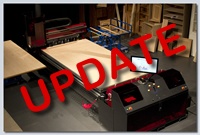 We are constantly adding new features and abilities to the Award-Winning Cut Ready Cut Center

With this latest update, we've added over 1,200 additional cabinet definitions, updated many cabinet images and expanded the information presented with the cabinet, added an informational Update section to Cut Ready, added varying depths to Shaker Doors and incorporated the ability for users to share left over off-fall between Cut Ready and CNC Mode.
Over 1,200 Cabinet Definitions Added
Thermwood has added over 1,200 new cabinet definitions to Cut Ready, giving Artie (Cut Ready's A.I.) the ability to make a wider range of cabinet styles! This batch of definitions focus on kitchen base cabinets for both frameless & face frame choices. Below are a few examples: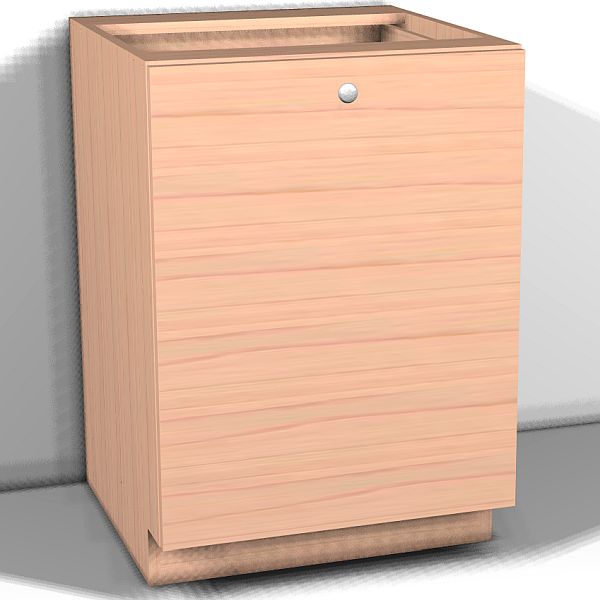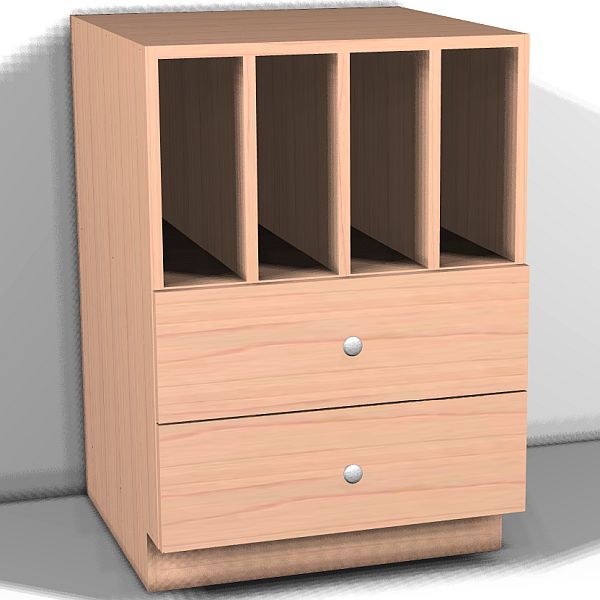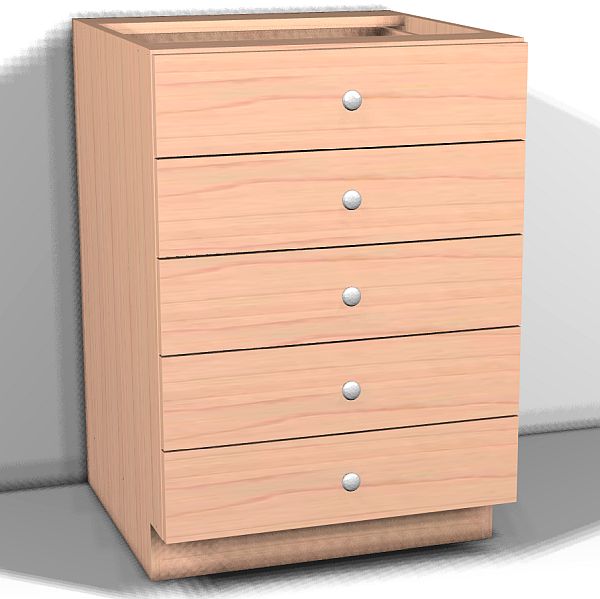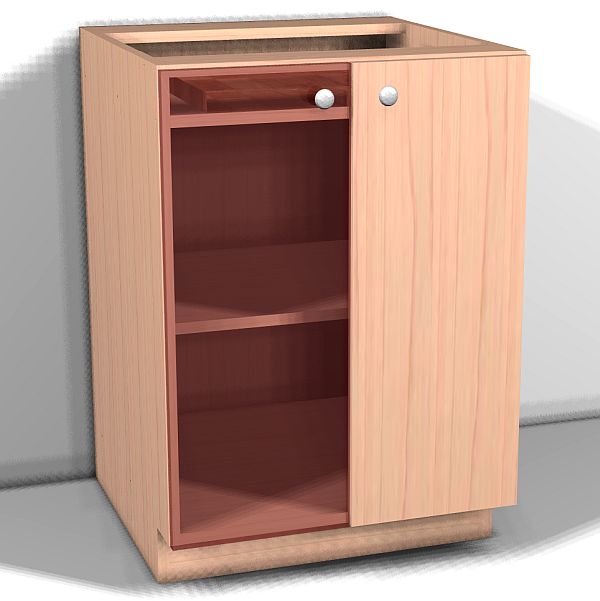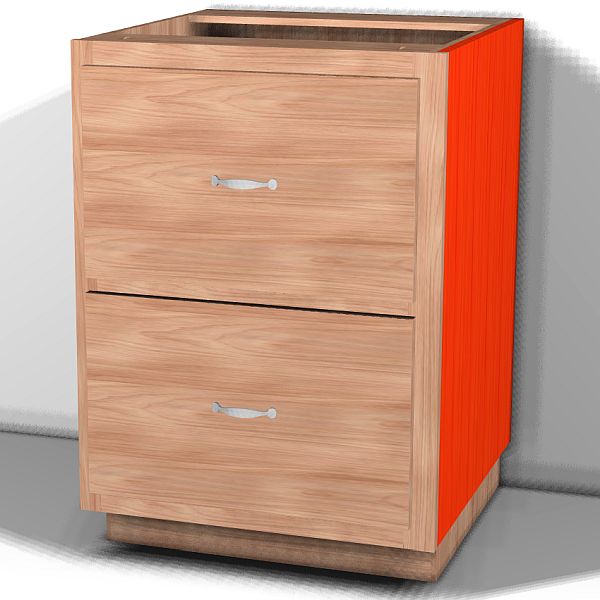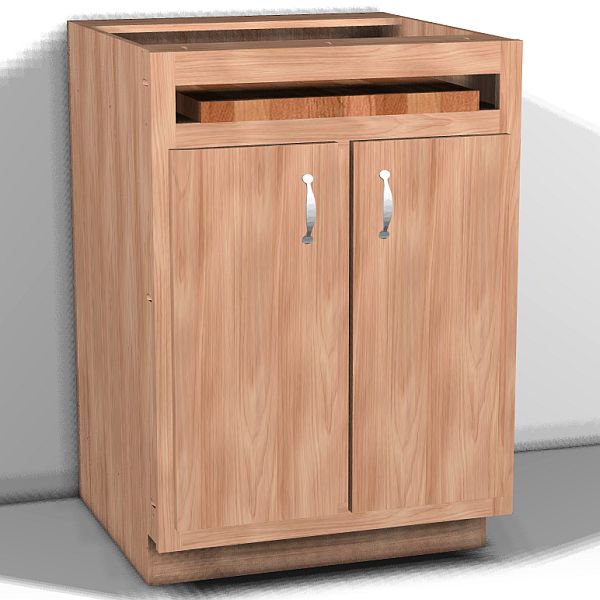 Updated Images and Descriptions
We've also replaced lots of cabinet images to make choosing a cabinet easier, while also including valuable information: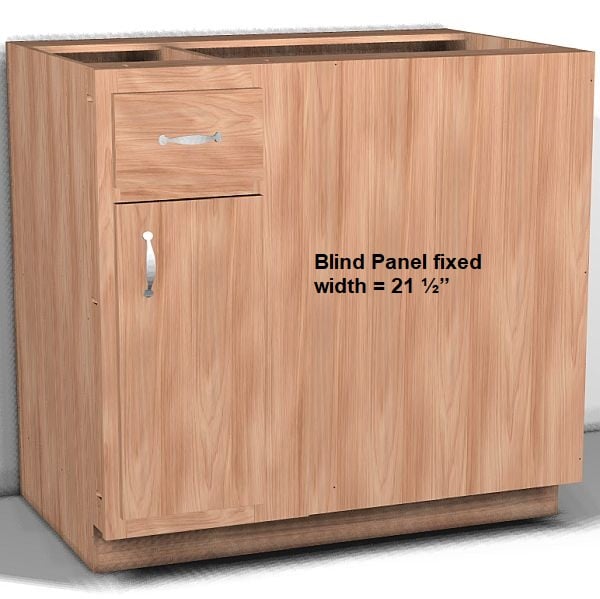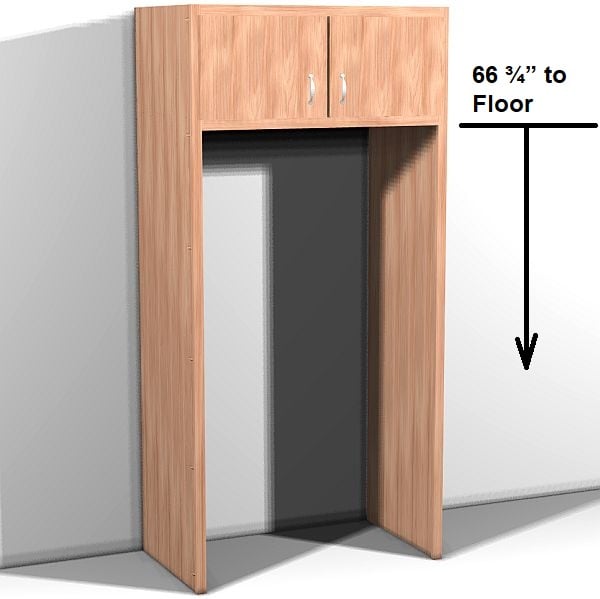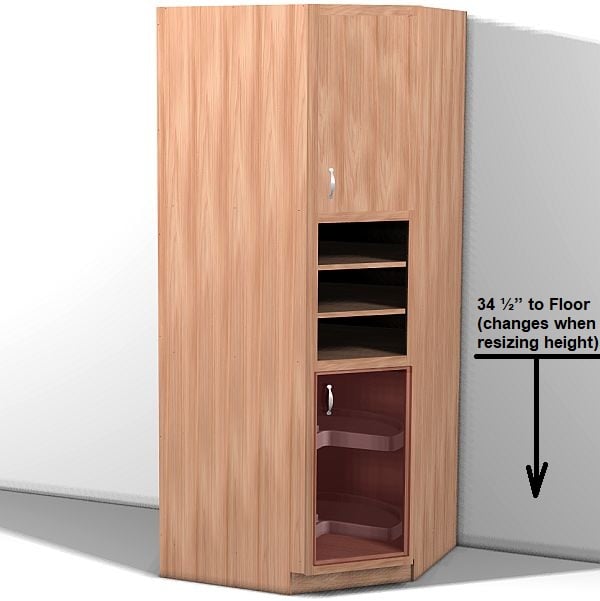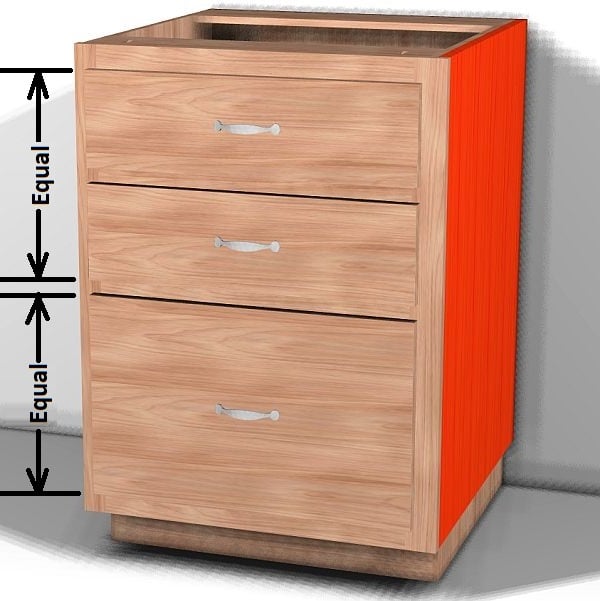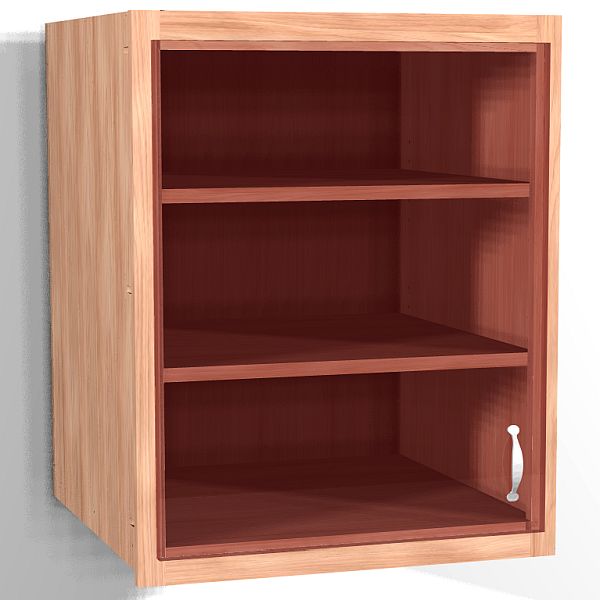 Expanded Update Information
Finding out what is in each update just got easier, too. Simply select the information button to learn what is in each update.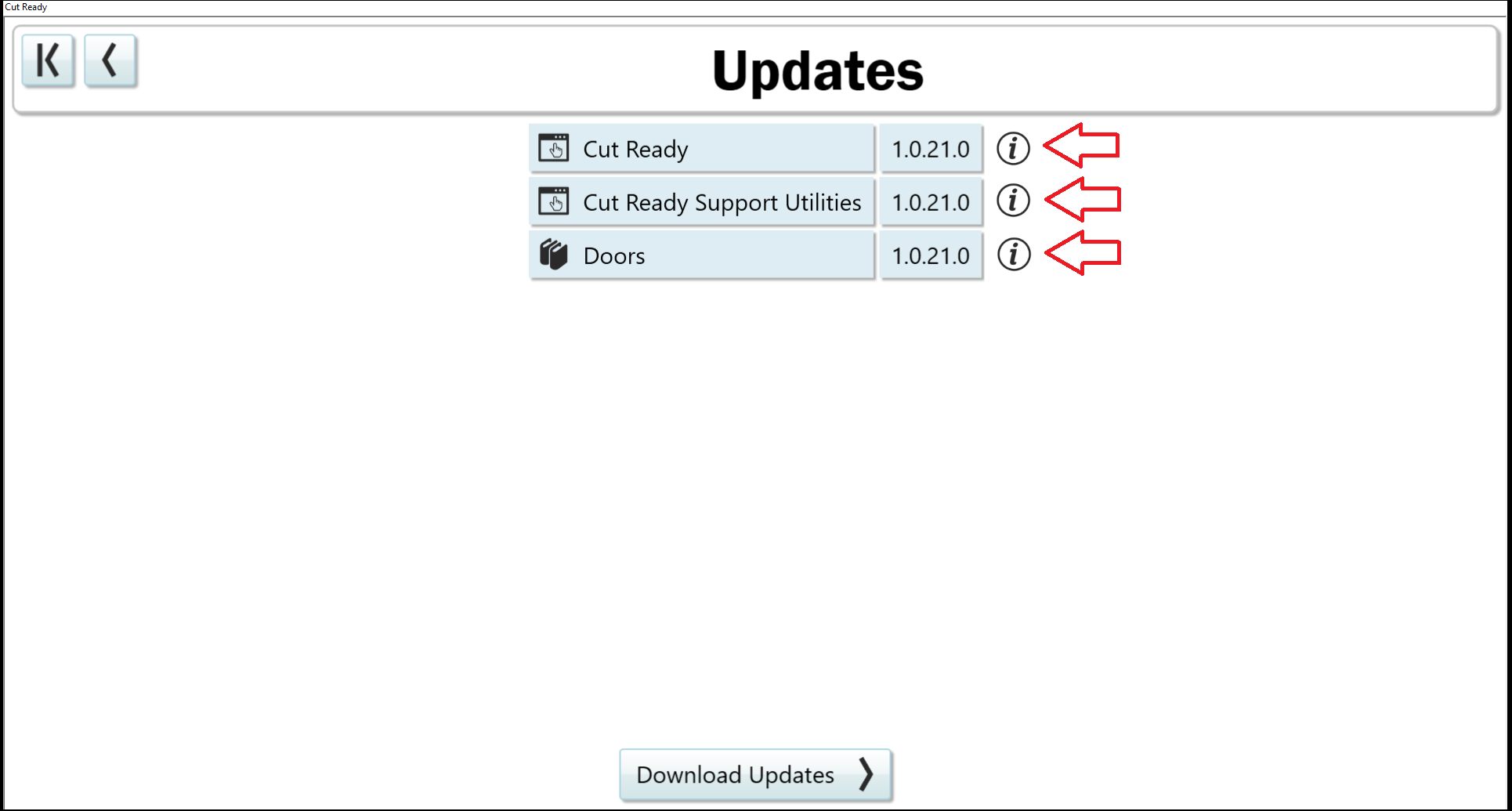 Varying Depths for Shaker Doors
Shaker Doors now have varying depths to choose from: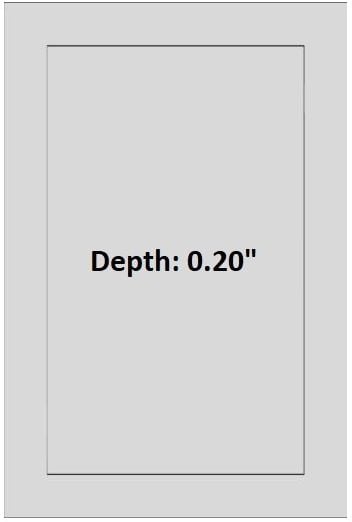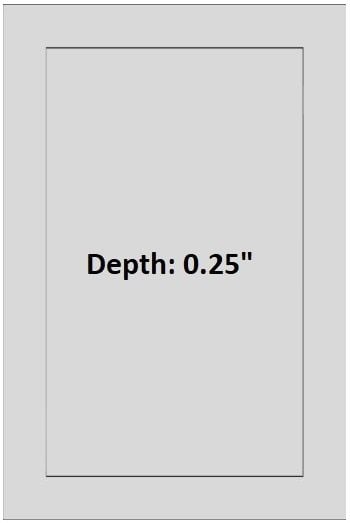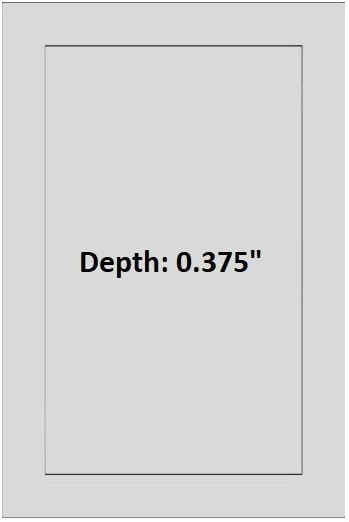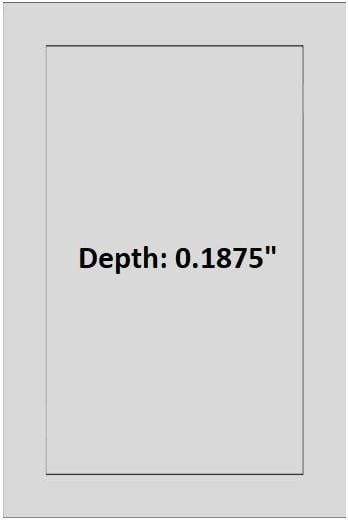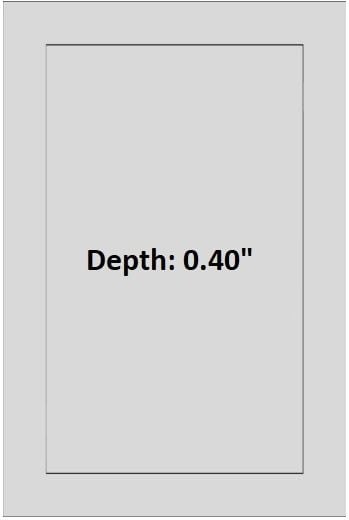 Easily Share Off-Fall Between Cut Ready and CNC Mode
Advanced users who currently switch between Cut Ready and CNC Mode can now easily share your left-over off-fall between the two modes.
About the Cut Center

The Thermwood Cut Center is an exciting alternative to traditional CNC routers for making a wide variety of products including cabinets, closets, furniture, doors, drawers and much more. Just tell the machine what you what to make and it does it...it is that simple! NO programming is required.